GET A VALUABLE PRICE WHEN YOU ORDERING TEM OBSERVATION MEMBRANE.
AS LOW AS $9.99/PIECE.
10 pieces minimum quantity required.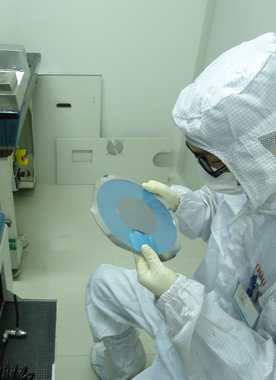 WHAT WILL YOU DO WITH SYNCHROTRON RADIATION OBSERVATION?
10 pieces minimum quantity required.
WHAT WILL YOU DO WITH YOUR LIQUID REACTION OBSERVATION? LAUNCH YOUR RESEARCH WITH
IN-SITU LIQUID CHIP
AS LOW AS $59.99/PIECE.
BUY 10 OR 1000?
$8.99
$9.00
$49.99
There's no limit to what your experiment is – and no limit to how many you can get through this special offer.
Everything For Customers.
–Client A. Sample

Text here.
–Client B. Sample
WHY GET MEMBRANE FROM US ?
PLACE YOUR MEMBRANE ORDER TODAY.

TEM WINDOW
EASY TO USE, GOOD RESULT.
INSITU CHIP
WANT HAVE A DYNAMIC OBSERVATION? TRY IT.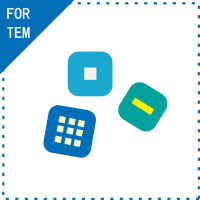 Pure membrane,
Good price,
Stable.
In Situ liquid experiments,
Customized observation process,
Easy replacement of traditional TEM membrane.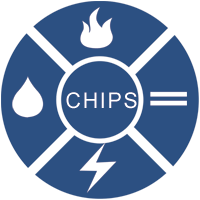 THE RIGHT DESIGN MAKES A DIFFERENCE.
LOOK LIKE THE PRO YOU ARE
Did you know that old-style MEMS design works nine times worse than our new one that old-style is unmodified for your purpose? With our customized membrane, you'll gain:
Requirements analysis,
Solution design,
Quality testing,
and more.
WE'RE ALWAYS READY TO HELP.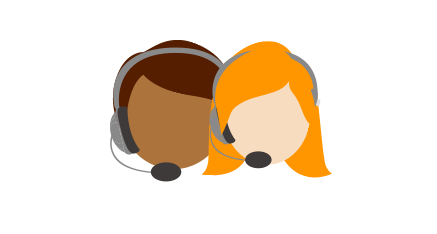 PROFESSIONAL SUPPORT
We make it easy to use, our online experts are available 24/7/365, please mail us at sales@sinoist.com.cn .
But if you do need talk to someone, call 0086-(512)-6726-6051 .